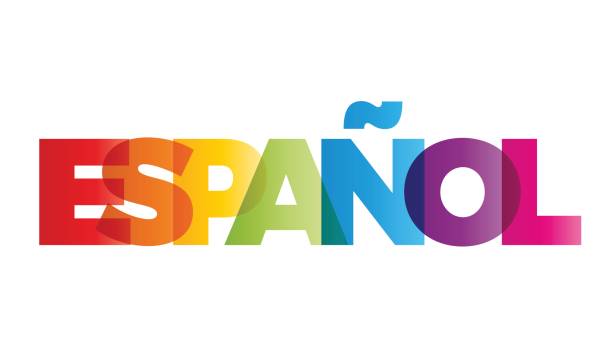 Beunos dias!
If you want to brush up on your Spanish speaking skills today the government created Oak Academy has a series of lessons that you could follow.
Just click on the link below:
https://classroom.thenational.academy/subjects-by-year/year-3/subjects/foundation/
You just need to scroll down to the Spanish section.
que te diviertas :)
ps, don't forget that you can always go on the linguascope website that we use in our classroom
Benjamin King
12 June 2020
Hi Miss Kinsey

Benny went on lingoscope and enjoyed learning his Spanish! Our friend gave him a Zoom session a few weeks ago and learnt some feelings in Spanish! Adiós amigos !!!!
Miss Kinsey
15 June 2020
I am really glad you are enjoying learning Spanish - Miss Clegg will be pleased!

Your zoom session sounded amazing! :)
Leave a Reply