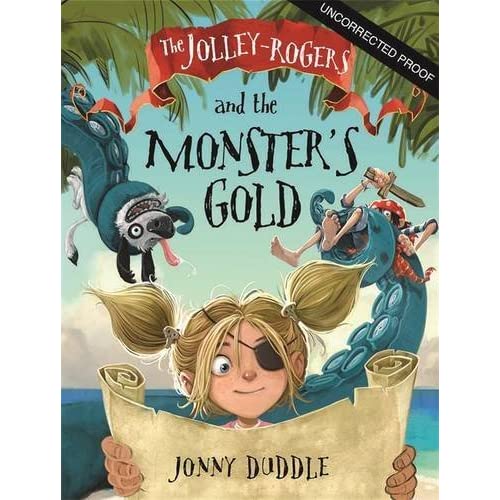 What are you currently reading at home? We have almost finished reading The Jolley-Rogers and the Monster's Gold and are at a complete loss as to what to read next. What do you recommend and why?
Benjamin King
8 June 2020
Hi Miss Kinsey

Benjy is on the 7th out of 11th How to Train Your Dragon series of books by Cressida Cowell! He loves them!

But doesnt like doing Bugs Club! ???? hope you and family are well xx
Amelia Mae
8 June 2020
I would recommend horrible histories as you can learn all about the past. I have the full set of them at home.
Miss Kinsey
9 June 2020
What wonderful suggestions! I am really glad that you are both enjoying those books :)
Leave a Reply