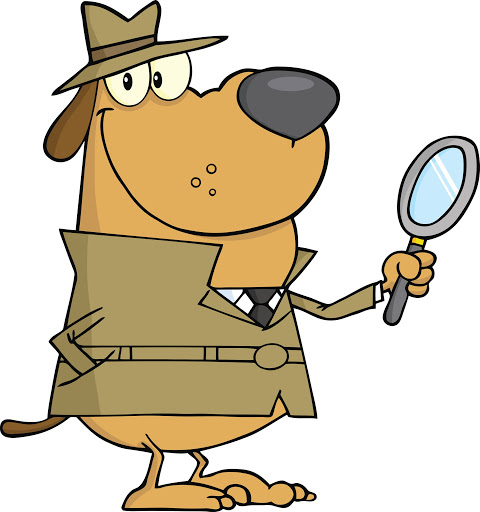 Can you tell me what the following have in common?
Mount Krakatoa
Mount St. Helen's
Popocatépetl
And then can you tell me how Surtsey is different to the United Kingdom? Your answer to this must relate to your previous answer
I shall keep comments screened until later this afternoon
Happy investigating!
Benjamin King
8 June 2020
Volcanoes!

Benjy said maybe Surtsay has more volcanoes than the UK!
Benjamin King
8 June 2020
Benjamin found out that Surgery is an island off Iceland! By watching a video about the Island! Benny explained about volcanoes and how they are formed! We found out Surgery is an island made up of two volcanoes!!

Amelia Mae
8 June 2020
Mount krakatoa, mount st helens and popocatepeti are all active volcanoes. The difference between Surtsey and the united Kingdom is Surtsey has active volcanoes and the United Kingdom doesnt.
Miss Kinsey
9 June 2020
Fantastic - well done! :)
Leave a Reply