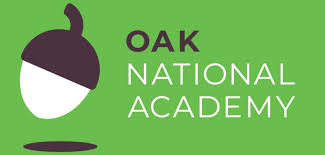 15 June 2020
Dear Parents,
Due to the planned Wider Opening of the school all staff will be involved in direct teaching throughout the week and will have less time available to support online learning.
Therefore, we are now directing all parents to the Oak National Academy online resources. These resources are refreshed on a daily basis and will supplement existing materials.
We will, of course, continue to provide home-learning packs – to be picked up from school – until the end of the school year.
Click Here à https://classroom.thenational.academy/