Welcome to Year 5
Our Teacher in Year 5 is Mrs Faulkner. Our Teaching Assistant is the multi-talented Miss Clegg. We are so excited about our Year 5 learning adventure. Why not take a look at our blog and join us on our journey!
We also have our own Learning Wall - see link below. We use the resources on the Wall to research out topics and curriculum work in school. Please use these resources at home to further develop your child's learning.
For Your Information
Please note homework will now be given out on a Thursday and due in on a Thursday. Spellings will still be tested on a Friday.
Year 5 Curriculum Overview
Topic Challenges

Our topic this term is 'Vikings versus the Anglo Saxons' This is the term the children have the opportunity to work alongside our expert facilitator who will lead the children in a time-travelling workshop as we unpick the truths and lies about these epic warriors. The children will dive deeper into key concepts, using and applying their new found vocabulary. The topic has lots of opportunity for research and this will be further enhanced through our English learning as we use the text "The 1000 year old boy" by Ross Welford as our core read in English. Parents and friends will also be invited in to celebrate some of our home learning links as the children accept the gauntlet to apply their previous science learning in the context of the Vikings (all to be revealed the first week back) alongside an invite to support your child to create a replica item from that period of time.
Year 5 Residential
Class Novel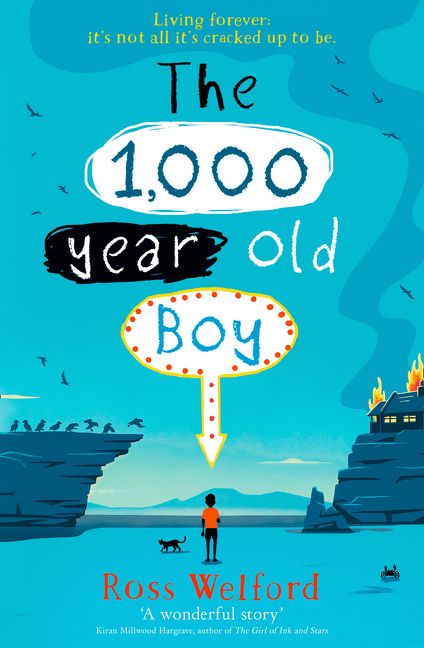 Our class novel to promote reading is 'The 1,000 year old boy' written by Ross Welford. We will be using the text as a stimulus to delve deeper into the past. Alfie is like any other nearly teenage boy - except he is over 1,000 years old and can remember the last Viking invasion of England. Obviously no-one believes him. There are stories about people who want to live forever. This is not one of those stories, this is about a boy who wants to stop...
Our Chosen Reading Scheme
Over the years, Oxford Reading Tree has taught millions of children to read... and to love to read. Rooted in reading for pleasure and with systematic phonics at its heart, its well-loved characters, breadth and unrivalled support give children everything they need to become confident readers. There are over 800 books which provide a rich and varied choice of writing styles, genres and artwork styles at every level.